OnePlus is one of MENA Gate brands specialized in producing high-quality and environment-friendly packaging products that make the experience of businesses and end customers easier.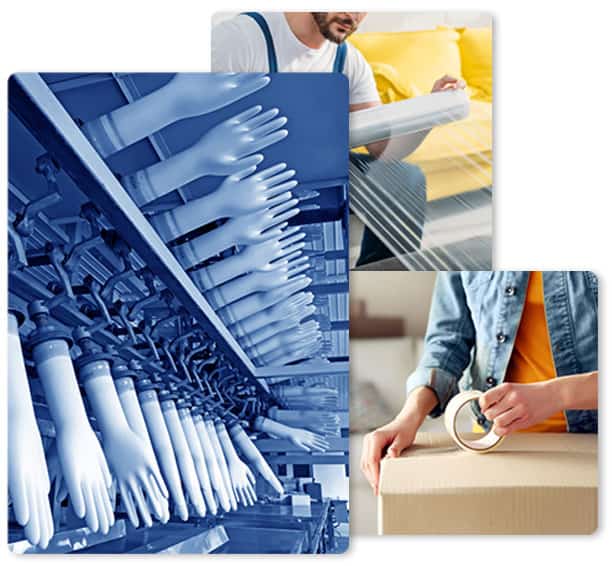 Alongside the profitable investment opportunity in the production of Gloves, Stretch, and Adhesive Tapes, we entered this business to be a key player in designing solutions that help businesses keep their goods and products safe and intact while moving locally and internationally in a world of globalization.
As well, one of our biggest motivators was, and still, to raise health awareness and help other industrial sectors committing to internationally accepted standards in preserving human beings while fulfilling their needs.
With over 50 years of industrial and administrative experience in the packaging industry, we launched the OnePlus brand in 2012 in Turkey, particularly in Istanbul the new economic power at the global level and the destination of investors, as a need to renew our strategies with an end goal in mind to enter the international markets.
The renewal process also involved a serious response to tackle the accelerated health-related issues that affect both people and the environment alike on a day-to-day basis.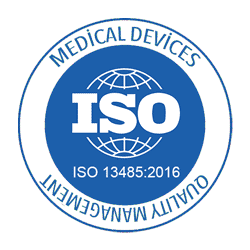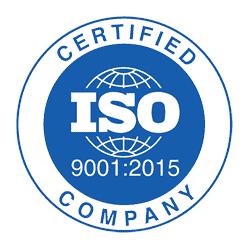 As so, since the launch of OnePlus, we committed to best practices in total quality management and the international standards of health and environment protection. Our confirmed efficiency and effectiveness in the market enabled us to obtain international accreditations and certificates from highly-recognized entities including
1. ISO 13485-2016 By "NVA QUALITY CERTIFICATION"
2. ISO 9001-2015 By Akssert
3. EC Declaration of conformity: certificate number: 19121002 By "NVA QUALITY CERTIFICATION"
Later on, OnePlus scaled its operations up to establish a new branch in Italy, Milano, serving more than 10,000 clients in total through B2B markets in both the local Turkish market and international markets.
OnePlus most valuable competitive advantages include the adoption of cutting-edge technologies such as Nanotechnology and Fluid dynamics and the continuous passion to serve unreached markets for improving lives around the world.
OnePlus team is proud of serving well-known international corporations and chains inside and outside Turkey and it is always open to forming strategic and strong relationships with those who are looking to a trust-worthy brand.
Our Vision
A brand that wins customer trust and satisfaction on local and international levels. A brand that renews and develops itself constantly to ensure the quality of products and services in the packaging industry.
Our Mission
We recognize our role in making the world a better place and contributing to the technological acceleration in the packaging markets. OnePlus will keep up clients expectations and growing needs through unique R&D efforts and a solid total quality management system to provide the end customers with healthier, easy to use, and cheaper packaging products.